I have personally received and experienced some free Reiki healings recently.
Please SUPPORT FREE REIKI healings that are done at the WWRO Community. They do not charge for healings, BUT donations are kindly accepted to keep the WWRO community for one and all. If you would like to make a donation then simply goto the WWRO HOME PAGE and look on the menu or simply go HERE.

---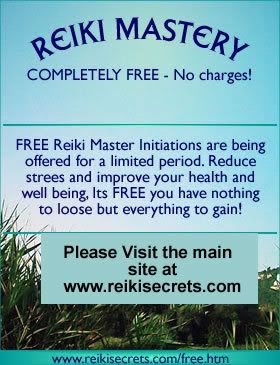 You are young and alive and feeling no pain. So you never think about getting older and maintaining your health.

But keeping healthy is the one of the most important things you can do for yourself. You must have a feeling of well being to enjoy your life, and that includes your home, your work, and the fun you are having on your visit to Vegas!

Please visit the Reiki Secrets site and take advantage of Master Lee's free offerings. Reiki really works!



Please support WHV's sponsors and advertisers!